Playoholic was founded in 2015, and acquired by Bigger Canopy in 2023. The site publishes guides, tips and walkthroughs on the most popular mobile games.
Since being acquired, Bigger Canopy has implemented a complete redesign and a new content strategy. It's now growing rapidly, and it's our goal to turn it into the number one publication for all things mobile games!
Currently, Playoholic reaches an audience of over 300,000 monthly.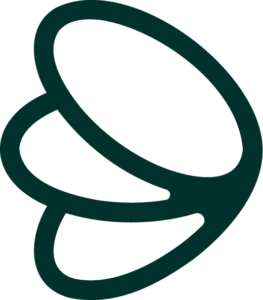 Bigger Canopy is currently engaged in exciting new projects and acquisitions, and we're gearing up to unveil fresh brands very soon. Keep an eye out for updates!
Sell Your Publication To Us:
Bigger Canopy is growing! We are on the look out to acquire digital publications that align with our vision and values.
If your publication meets the following criteria:
– Minimum 150,000 monthly sessions
– At least 2 years old
We would love to talk, please contact us!